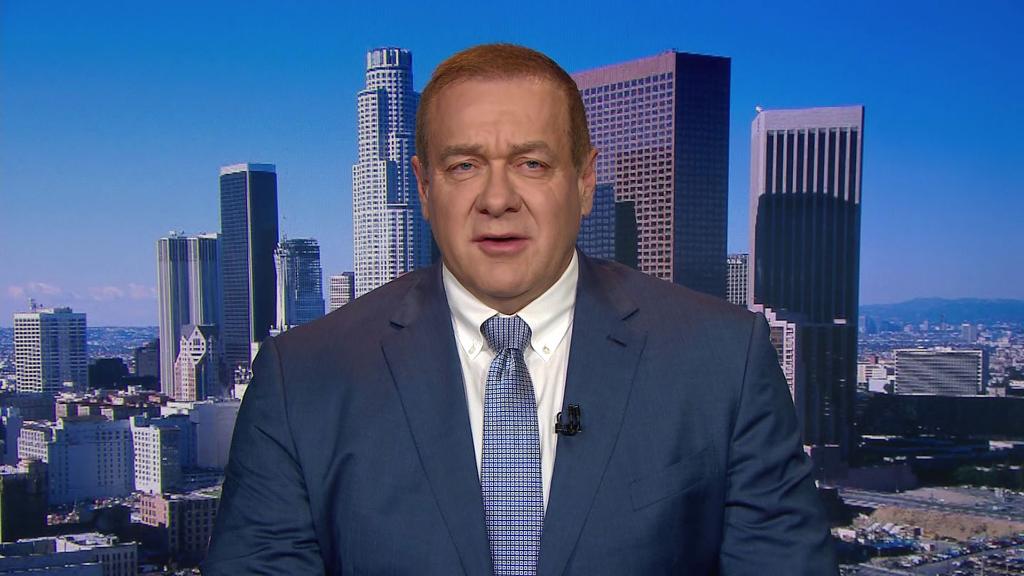 China has proposed boosting its purchases of American goods by around $200 billion in an effort to reduce the massive trade imbalance between the two countries, US officials said Thursday.
It's still just a proposal and no agreements have been reached yet in the trade talks between the two sides, the officials added.
After the talks Thursday in Washington between top US officials and a Chinese delegation, the White House said that "the two sides agreed to continue the discussions on Friday."
Thursday's meetings included one in the Oval Office between President Donald Trump and Chinese Vice Premier Liu He, the top economic adviser to Chinese President Xi Jinping.
The US demands presented to the Chinese government during the first round of talks, which took place in Beijing earlier this month, included cutting the US trade deficit with China by $200 billion by the end of 2020.
It wasn't immediately clear how China would carry out such a dramatic increase in imports from the United States. It bought $130 billion of American goods last year, according to US government figures.
Experts have said previously that China would likely struggle to significantly ramp up imports of American-made goods.
The Chinese proposal was first reported by Reuters and The New York Times.
CNNMoney (Washington) First published May 17, 2018: 11:08 PM ET